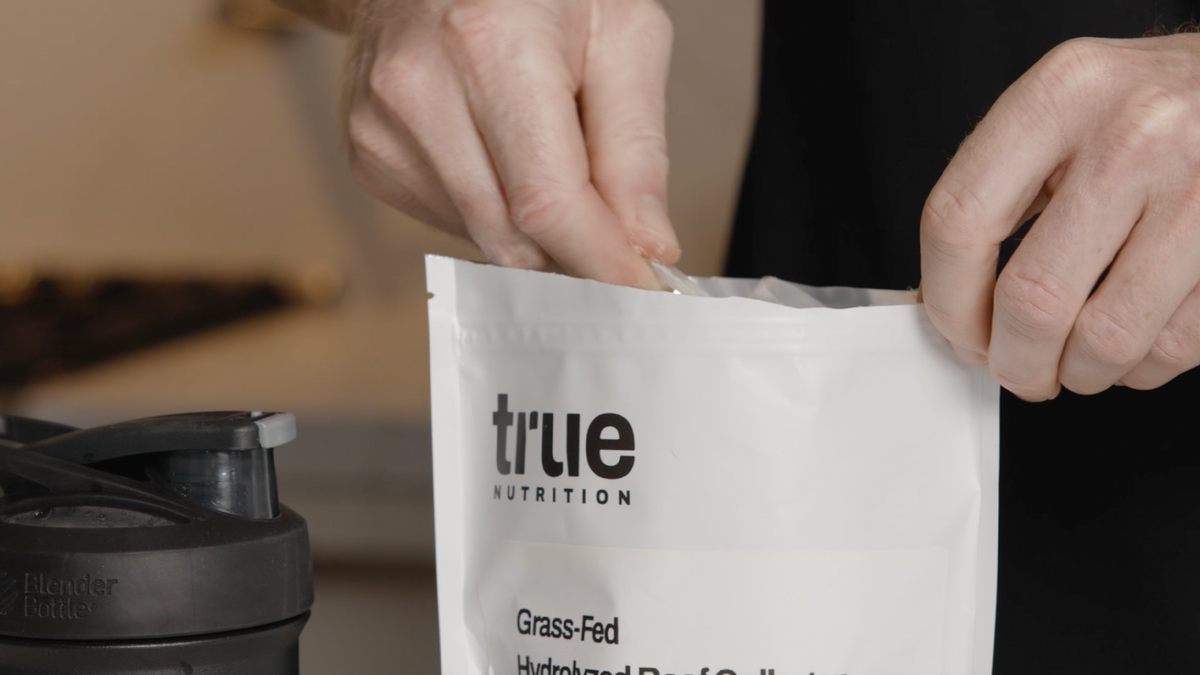 Behind the Brand
At True Nutrition, we skip frivolous spending and gimmicks to focus on providing the highest quality bulk powders and supplements at incredible prices. Our budgets go towards the premium ingredients inside the bag.

From day one, we've focused on the quality of our products by only sourcing raw ingredients from trusted sources that are held to the most rigorous of standards. Further, we also 1st-party test all products at our facility to validate the 3rd-party results and keep these labs in check, and fully verify the value we offer our customers.

Unlike nearly all other supplement brands, we manufacture our own products, and since we don't spend excessively on advertising and branding, we don't have to stuff our products with cheap fillers and additives to offset such costs. Every True Nutrition customer is getting the highest quality products possible, no BS!

If you have been a customer for a while, then you know we mean it. And if you're a new customer, welcome to the team. And, either way, thanks for your support.