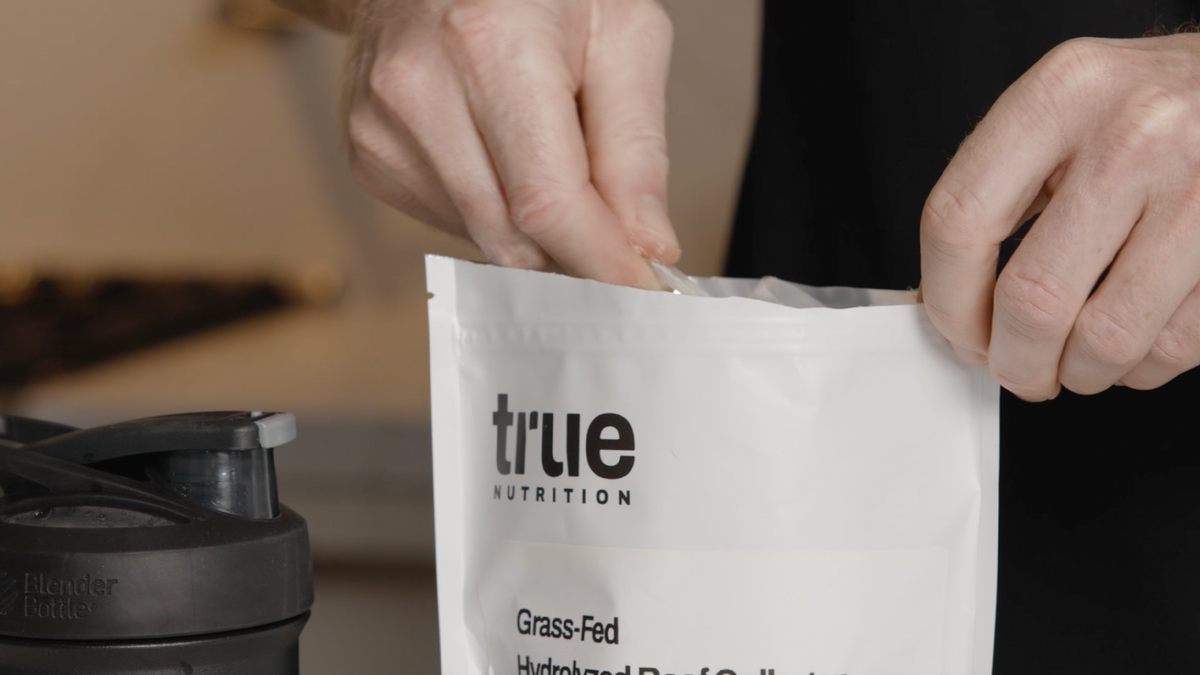 Customizable Products
Get started customizing your own nutrition. Choose from customizing your own protein mix, oatmeal mix, or smoothie. Or, start with one of our popular mixes, or paleo or vegan-based mixes below.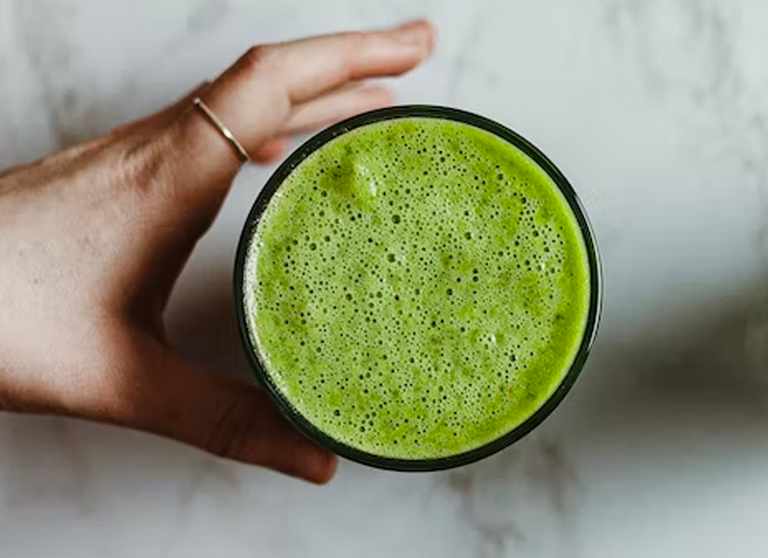 Custom Nutrition, Made To Order
It's Easy As 1,2,3
1: Choose from a variety of high quality base ingredients and powders, and proportions you want for each totaling 100%.

2: Choose a flavoring you like, and the intensity and choose up to 3 boosts for your mix.

3: Name and review your mix details and add to cart for purchase.

Pricing: Custom Mixes are sold in $0.50 price tiers based on selections.
Meal Replacement Formulas