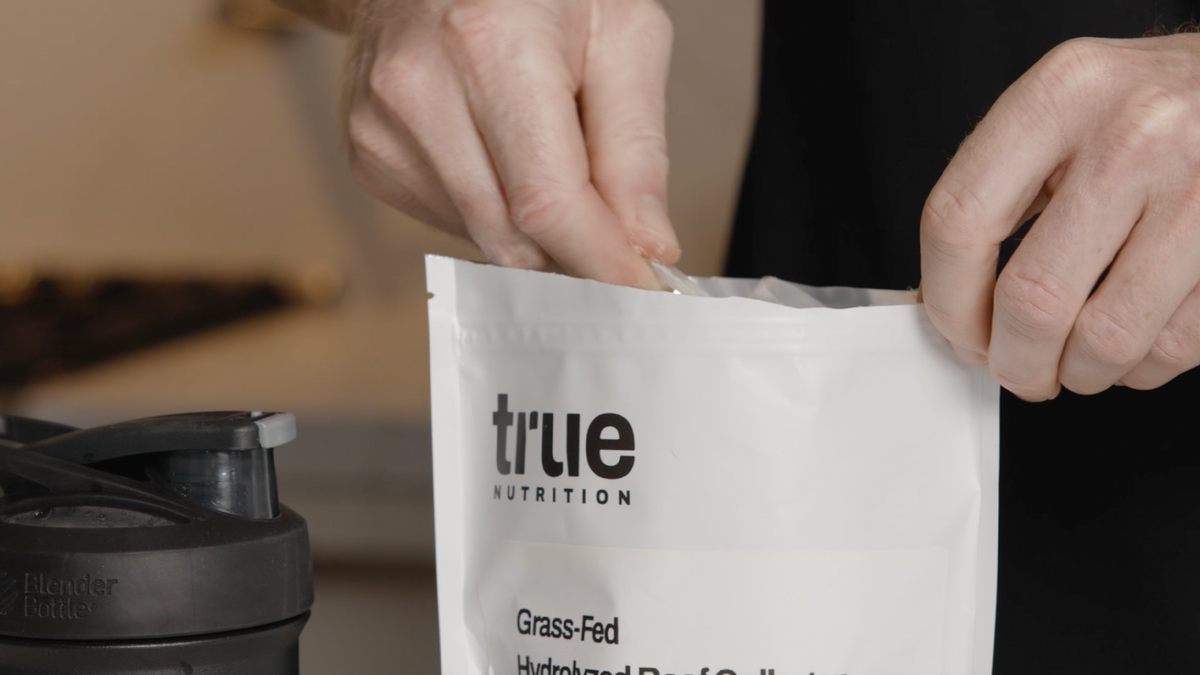 Careers
We're hiring! Find your next opportunity here.
CURRENT OPPORTUNITIES
Customer Support Specialist
True Nutrition is seeking an excellent full-time Customer Service assistant to support our Customer Service Manager and join our growing team.

—
About Us:
We are a large (50+ employees) Nutritional Supplement manufacturing e-commerce company. We sell top-notch products and have a stellar reputation to back it up. While our team provides a fun work environment, we also know when to keep it professional.
—
About You:
Professional, responsible, personable
Great attention to detail
Compassionate listener to customer's needs
Effective at communicating resolutions
Bonus points for: Health supplement knowledge, multi-tasking skills and eagerness to learn.
Most of all, you are looking for an opportunity to grow within a fast-paced nutritional supplement company.
—
How to succeed?
You will truly thrive if you work well as a team-minded self-starter. You are resourceful with provided information and have an interest in health and fitness. Our ideal candidate is someone who is familiar with the health/fitness or the supplement industry— but we are willing to train the right candidate.
—
Job responsibilities include, but are not limited to:
—
Office Skills
Work closely with Customer Service Manager to deliver a positive experience to our current and new customers
Basic computer skills (typing, website navigation, email etiquette)
Assist with processing returns/refunds
Maintain Quality Control spreadsheet
Answer inbound Customer Service inquiries and communications (call, email, chat)
Assisting customers in placing orders
Communicate customer sentiments and various needs to management
Make suggestions to improve internal processes
—
Shipping/Receiving
We ship via USPS, FedEx and UPS. You will learn how to print shipping tags, return labels and how to modify shipments among all 3 platforms to assist our customers
International (Canada) and APO (Military) orders
—
Health Insurance and Sick Pay contingent on first 90 days performance.
—
Must be located in the San Diego, CA area. Submit your resume here.