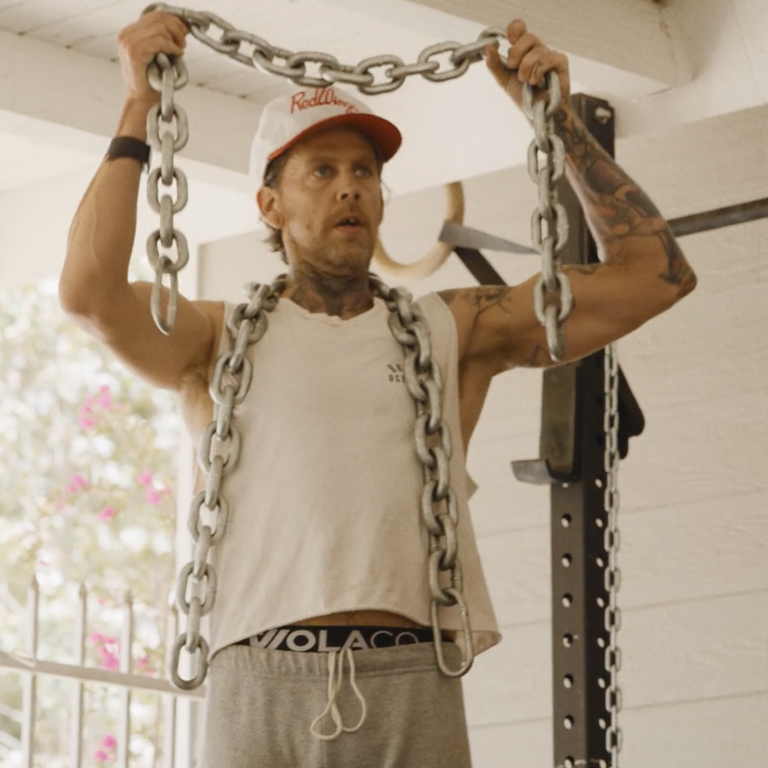 TRUE STORIES: EPISODE 2
Commit to Change
"The biggest change is the unseen." This is Jake's inspiring story of making changes to improve his life and his unwavering commitment and discipline.
Shop by category
Choose from a wide variety of protein blends, supplements, and even accessories.
INGREDIENT SPOTLIGHT
Whey protein powder
We offer several options for this muscle-building diet staple. Choose from Whey Protein Concentrate, Whey Protein Isolate, Grass-Fed Whey, rBGH/Soy Free Whey, and more.
QUALITY
3rd party tested, and 1st party verified for content. All brands are supposed to 3rd party test. We also 1st party test at our facility to ensure our customers get exactly what they order.
TASTE
Purest ingredients with non-GMO flavors. We ensure that all of our flavors use only the purest, non-GMO materials, most of which are sweetened with all natural Stevia.
VALUE
Highest quality materials from trusted sources. Over two decades we've built strong relationships with key suppliers around the world to source only the best ingredients and raw materials.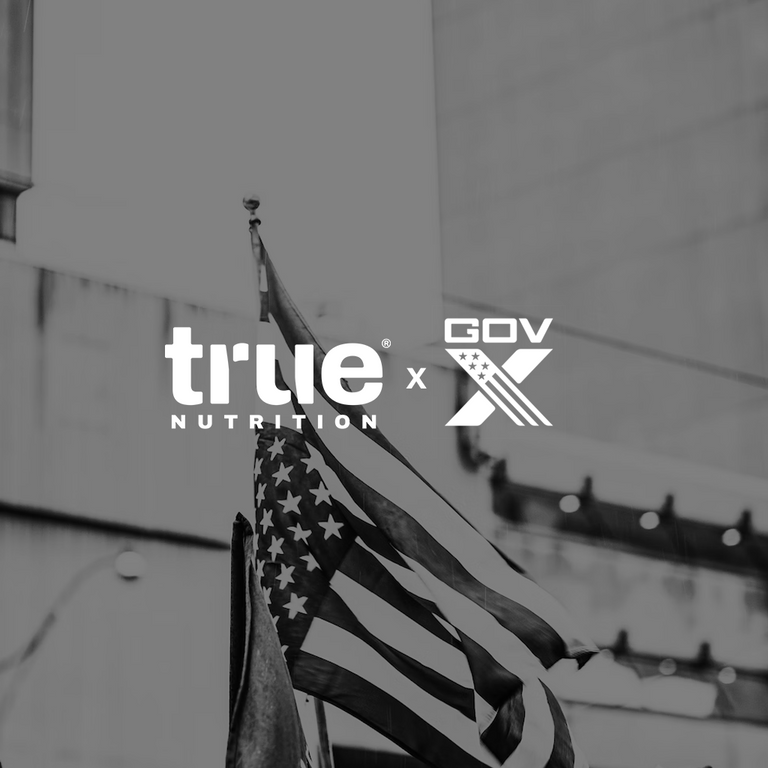 TRUE NUTRITION x GOVX
Service Discounts
We want to express our appreciation and offer an opportunity to enjoy True Nutrition supplements at a 10% discount to those who have given so much working on the frontlines every day.
FAQ
Choosing a protein supplement can be confusing. Tell us what you're training for, how you're doing it, and what you eat.
View All FAQ
Are your products 3rd-party tested?

We 3rd-party test all materials, and manufacture in a certified cGMP facility. Interested in vieweing reports? Simply email our team for support.

Why should I customize?

Here at True Nutrition, we believe nutrition shouldn't be a one-size-fits-all approach. That's why we offer Custom Generators to build your own unique mixes—craft your protein, smoothies, or oatmeal to your preferences. Stay true to your goals: add everything you want, and nothing you don't.

Are there side effects?

No, but customers that create their own Custom Mix have been known to experience feelings of sheer joy upon opening the package.